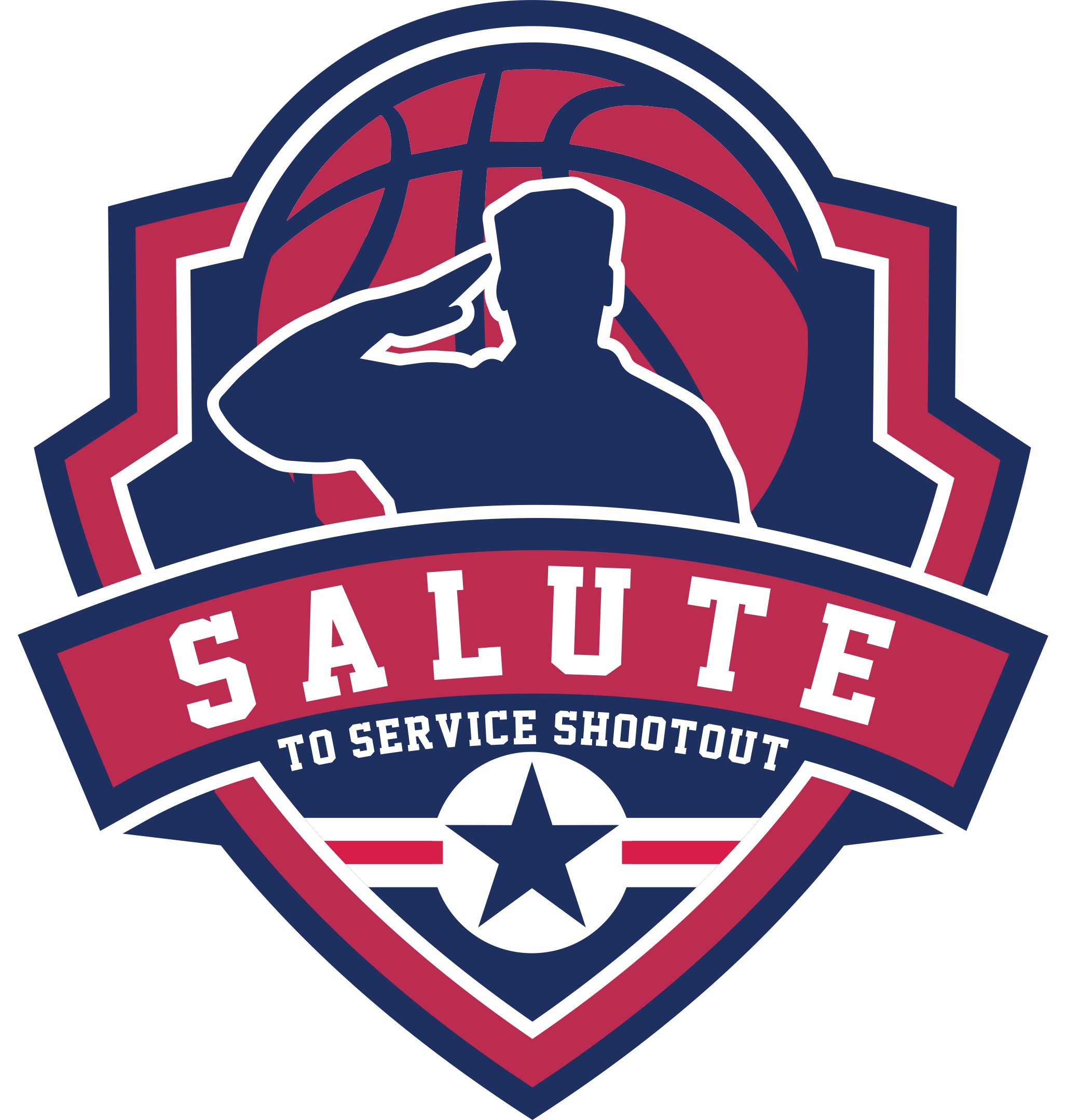 Salute To Service Shootout 2023
Phoenix, AZ | November 3-5, 2023
All Divisions – $325
Multi-team Discounts – $300
Early Bird Single Team Discount – $275 Limited Time Only
Registration deadline – Tuesday Before at 11:59 PM
Click here to view our official tournament policies.
3RD GRADE BOYS
4TH GRADE BOYS
5TH GRADE BOYS/GIRLS
6TH GRADE BOYS/GIRLS
7TH GRADE BOYS/GIRLS
8TH GRADE BOYS/GIRLS
Online Check-In - during registration.
Team Directors - Please make sure that your players register for each event entered
Open - During Registration
Close - Last Tuesday before the event
3 GAME GUARANTEE
Tie Breaker - Head to Head
Some divisions may use a shot clock
CARD ONLY! NO CASH!
Due to Covid 19 Guidlines, this event is CASHLESS when purchasing wristbands. We will accept Visa, MasterCard, Discover, and Apple Pay.
Wristbands will be sold at the main entrance of each playing venue. Wristbands will be accepted at all playing venues.
---
AGE
Adults: $10
Student/Senior (6-18, 65+): $10
Child (5 & under): Free
Official merchandise information for the tournament will be posted here!
THE SALVATION ARMY - RAY & JOAN KROC CENTER and The PHHACILTY
The following are not allowed at the event or venue(s):
Outside food, drink, or coolers
Smoking/alcohol or weapons, including concealed firearms
Ball handling off the court
Outdoor chairs inside the venue(s)
Pets; exception for guide or service animals
Bikes, skateboards, roller skates/blades
Appropriate non-marking athletic shoes are required on all competition floors.
The event and venue(s) are not responsible for lost or stolen items and reserve the right to remove individuals for unacceptable behavior and/or be subject to further legal action.
Frequently Asked Questions
Elite Youth Events is one of the top youth events hosts in the southwest. We focus on the overall experience of our teams, players and fans! We look forward to continuing to serve you.
We will be doing temperature checks at the door for everyone entering the venue. You must register a temperature of 100.3 degrees or below to enter the building. Facemasks will be required to be worn at all times, except when players are playing. This means during off games players must wear their facemasks. Spectators are required to wear their facemask at all times. We will abide by current state guidelines for protocols.
Yes! We will have free agent teams that your child can play on. You can register once the specific event is posted.
Yes, spectators are allowed but will based on current state guidelines (capacity may be limited).
We will try to post schedules by the Thursday before the event.
Each team is guaranteed a minimum of 3 games.
You will be notified and offered to play up in the next age division
As long as the teams are in different age/grade divisions, we will allow it. While we do allow individuals to play on more than one team, we cannot control game schedules to guard against scheduling conflicts. Individuals playing on multiple teams could have multiple games scheduled at the same time.
No. In order for the online registration to be submitted and processed, the payment step must be completed successfully.
All purchases sold by Elite Youth Events are non-refundable and sold as is, without any guarantee (e.g. change of dates, location, inability to attend due to injury, etc.).  Application of consumer credit for amounts paid and unused is an option at the mutually agreed upon the discretion of the buyer & seller.  By making a purchase with Elite Youth Events, you are confirming that you have read and understood this policy.