Archive for December 2021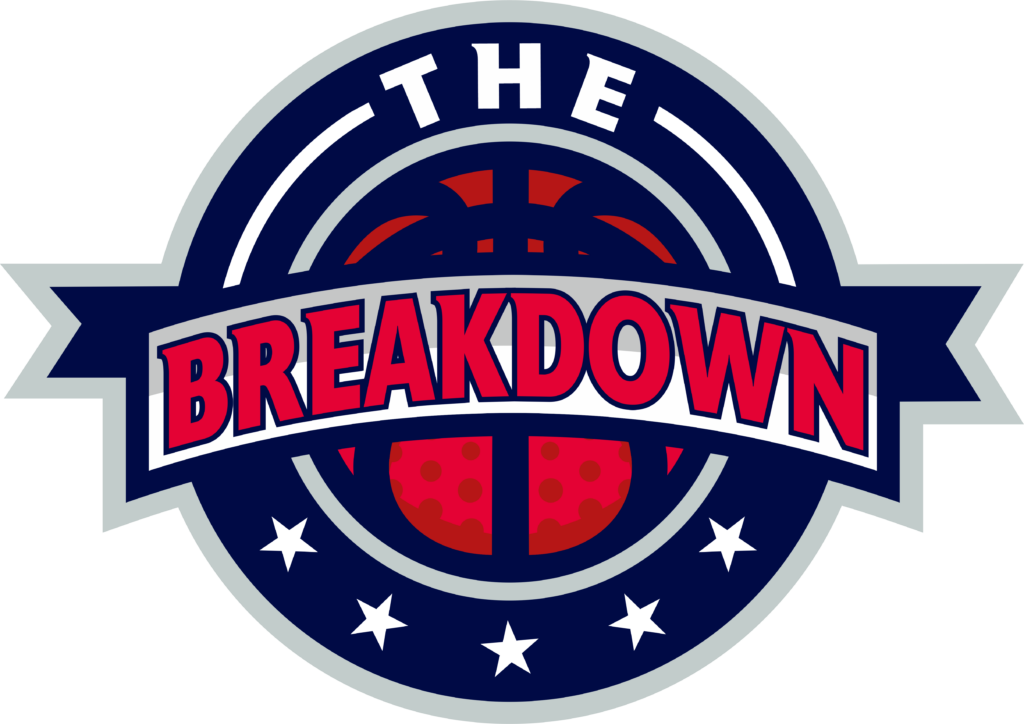 Basketball fans, 2023 brings with it exciting new changes. Throughout the year, the Elite Youth Events staff will be rolling out "The Breakdown" . Club Directors, make sure that your sign up for our events so that your team and players take part in it.
Read More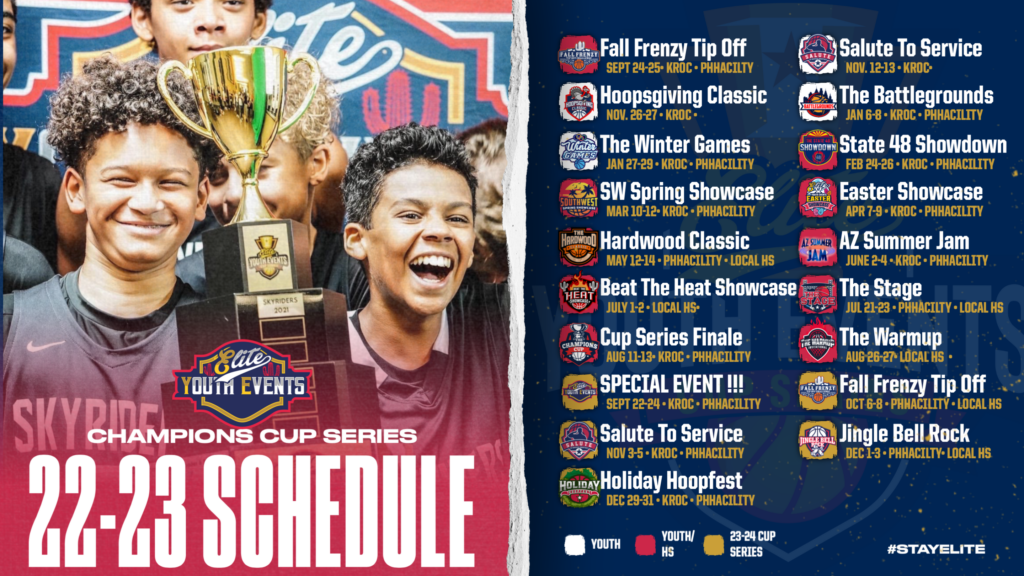 The 2023 Elite Youth Events Tournament Calendar has been released. We are excited to bring you 16 tournaments in 2023, along with leagues to be announced at a later date. We also have a special event planned in September.
Read More